Pleasant aromas and haptic experiences that act like a spell on the senses. Breath-taking aromas relax you and take you to tropical isles, Mediterranean lavender fields or to a Nordic wilderness. Your bathroom thus becomes a really special place. Widely varied products including combinations save time as well as making for really memorable shower experiences. Change your routine to reflect your wishes and dreams.
The Emotional World of Your Bathroom
We use special formulae to create products enabling users to enliven their daily routine and make it fascinating. Differing product types and ingredients ensure client needs are met. Contact us for information on all the choices available.
A Selection of Our Best Selling Products: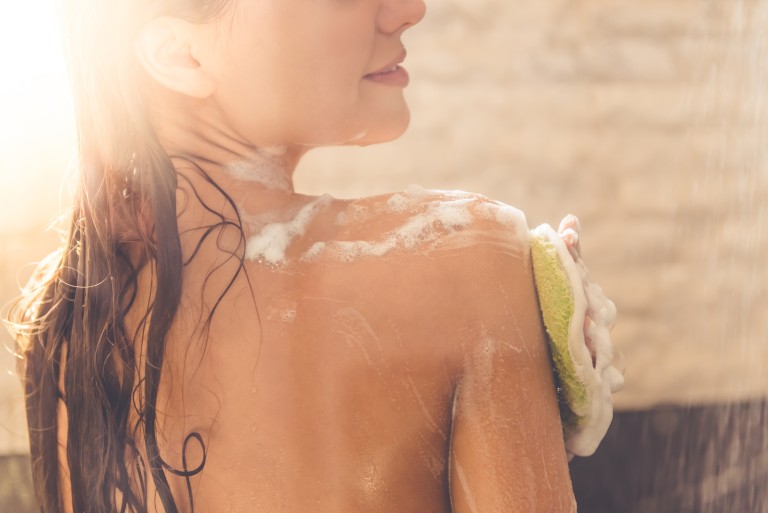 Shower Gel
Shower Foam
2 in 1: Shower Gel & Shampoo
3 in 1: Shower Gel & Shampoo & Shave
All our products are available in a variety of sizes and packaging to ensure maximum individuality and leave hardly any client requirement unfulfilled.
News from the world of TUNAP