Freshness and Protection Throughout the Day
A reliable companion that sees to it that your skin feels fresh on the one hand and on the other cares adequately for sensitive skin. Both obligatory in deodorants, for example. The most important point, of course, is that you be able to rely on your deodorant. If this is accompanied by a pleasant perfume that lasts all day and gives you an untroubled feeling then so much the better. Feel well all day.
Reliable Product Developments
The ingredients and characteristics of deodorants are matters of intense discussion nowadays. Individual product development is hence much in demand and makes great demands of those responsible. We offer advice on the options and product variants feasible so that you can offer clients reliable individual products. Contact us now for further information.
A Selection of Our Best Selling Products: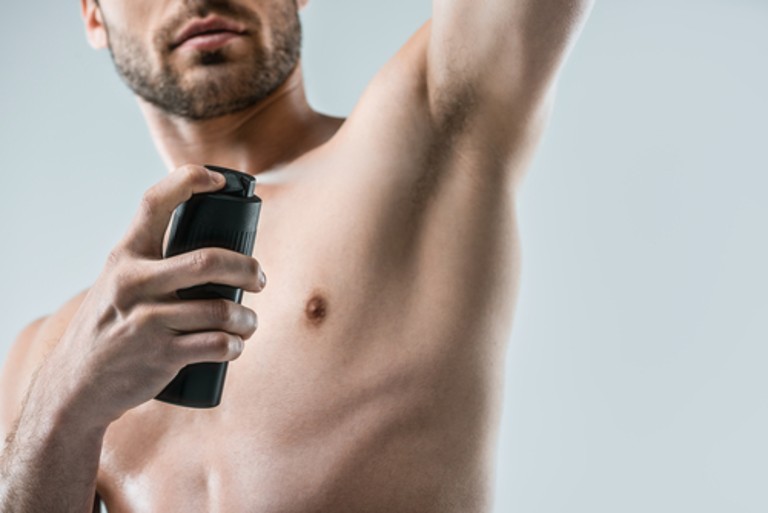 Antitranspirant for Body and Feet
Deodorant for Body and Feet
Shoe deodorant
All our products are available in a variety of sizes and packaging to ensure maximum individuality and leave hardly any client requirement unfulfilled.
News from the world of TUNAP