From preparation via shaving to aftershave care caution and the right product are what is needed. Shaving can have unpleasant side effects. Products used in shaving must therefore be just right for your skin and suit your intentions. The result should be a smooth skin.
Smooth Skin from Head to Toe for Both Sexes
Smooth skin and gentle hair removal were our aims in developing shaving products for both sexes. Expertise is needed to meet skin type and shaving area needs. We can help with our long experience to guide you to the right product for your target group. Please contact us.
A Selection of Our Best Selling Products: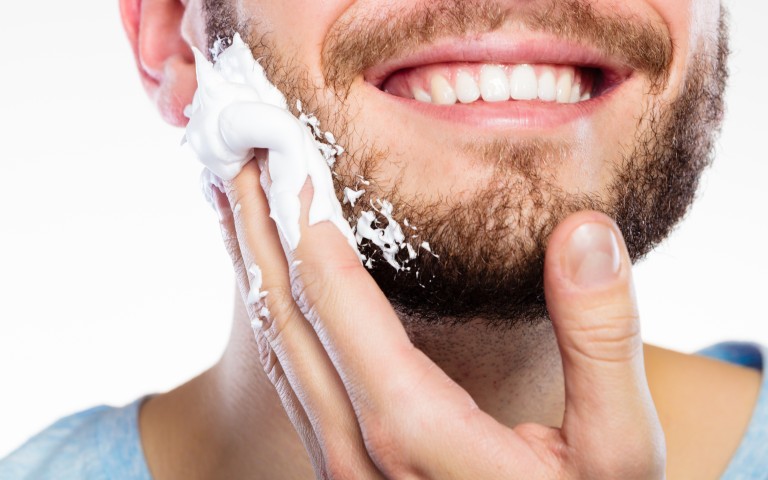 Shaving Foam
Shaving Gel
Crackling After Shave
All our products are available in a variety of sizes and packaging to ensure maximum individuality and leave hardly any client requirement unfulfilled.
News from the world of TUNAP