Individual looks for a new hair feeling
Whether modern silver, pink or pastel colored highlights or simply a little shimmer on your hair, a new look creates a completely new hair feeling. Bring color into your life with TUNAP's innovative Hair Color products.
A spectrum of innovative product developments
The application possibilities and color palettes are diverse. TUNAP provides you the possibility to offer an individual product according to your imagination. Whether as a foam, dry shampoo or spray, the product variants are numerous and as well in terms of color, there are hardly any limits to your wishes. Tell us about your wishes and we will gladly advise you about the range of possibilities.
A selection of our best selling products: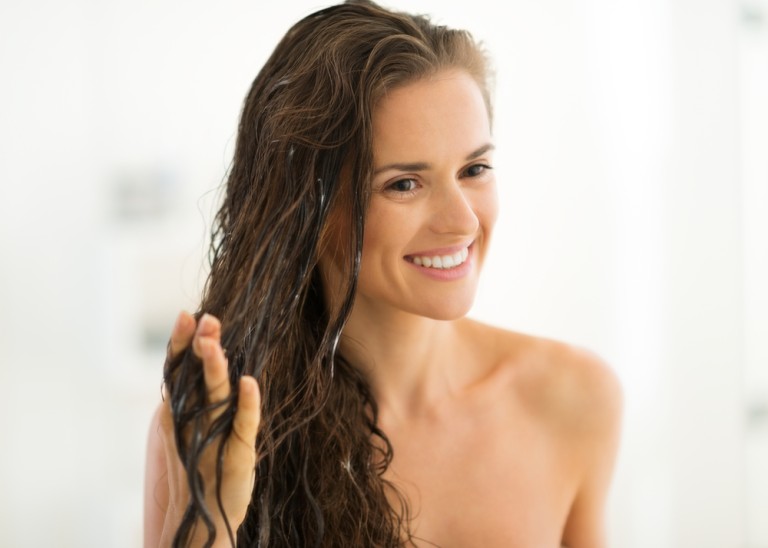 Dry shampoo with color pigments
Root color spray
Glitter spray
All our products are available in a variety of sizes and packagings to ensure maximum individuality and leave hardly any client requirement unfulfilled.
News from the world of TUNAP