The Right Care for Every Hair Type
Good care is essential to ensuring hair is supple and shining as hair is delicate and subject to hard daily stresses and strains. Drying, styling and environmental influences can be harmful to hair and often leave it matt, brittle and broken. Proper care can keep the hair in good condition.
Your Individual Hair Care Range
Regardless of whether you have dry, normal, thin or dyed hair or a scalp needing special care: our R&D can help you find ingredients and application techniques to meet your specific care needs. Contact us and we will find the right answer together.
A Selection of Our Best Selling Products: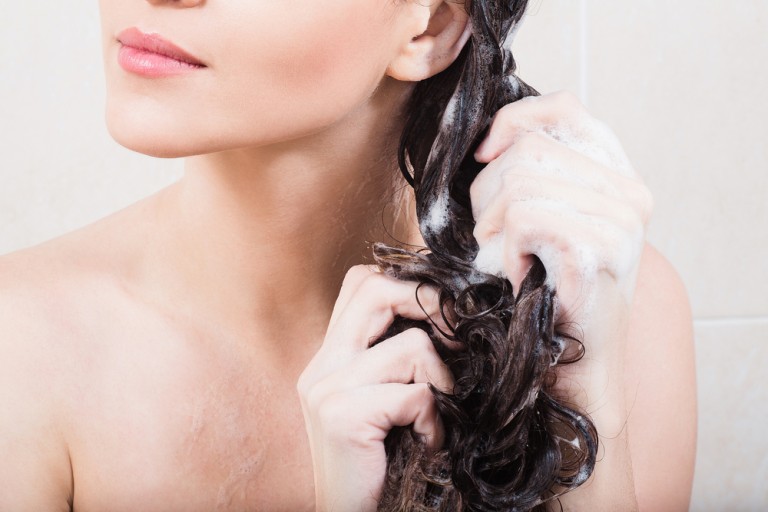 Oil Spray
Leave-in Conditioner Mousse
Shampoo
All our products are available in a variety of sizes and packaging to ensure maximum individuality and leave hardly any client requirement unfulfilled.
News from the world of TUNAP