A styling product must meet the highest demands: hair should be protected against wind, water, sun and harmful environmental influences to arrive at a good and resistant style.
Benefit from the characteristics of aerosol products and their especially fine and easy application. This makes for optimal styling preconditions and a perfect finish.
Tailored Styling Products
Various product types and ingredients are needed for perfect styling. That is why we create individual tailored products with you based on the latest trends to meet varied needs. Please contact us to discuss such solutions.
A Selection of Our Best Selling Products: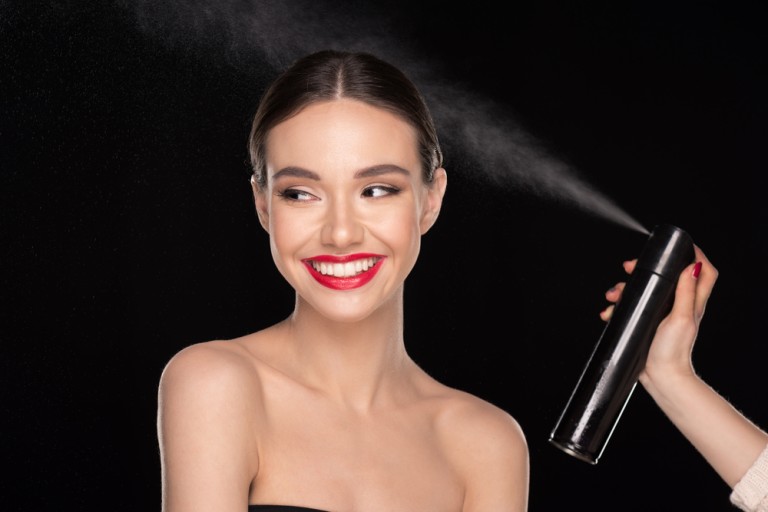 Hairspray
Styling Mousse
Dry Shampoo
All our products are available in a variety of sizes and packaging to ensure maximum individuality and leave hardly any client requirement unfulfilled.
News from the world of TUNAP