The skin is our largest organ and needs proper care and attention. Choosing the right care is decisive and should suit skin needs. This ensures personal physical wellbeing and promotes good health.
Our developers will create formulae to your specifications to cater for the varying needs of the skin. The main active and other ingredients are perfectly harmonised. Give the product of your choice the perfume you want and benefit from our many years of experience in creating formulae and manufacturing aerosols. Develop the optimal care package for your clients with us now.
A Selection of Our Best Selling Products: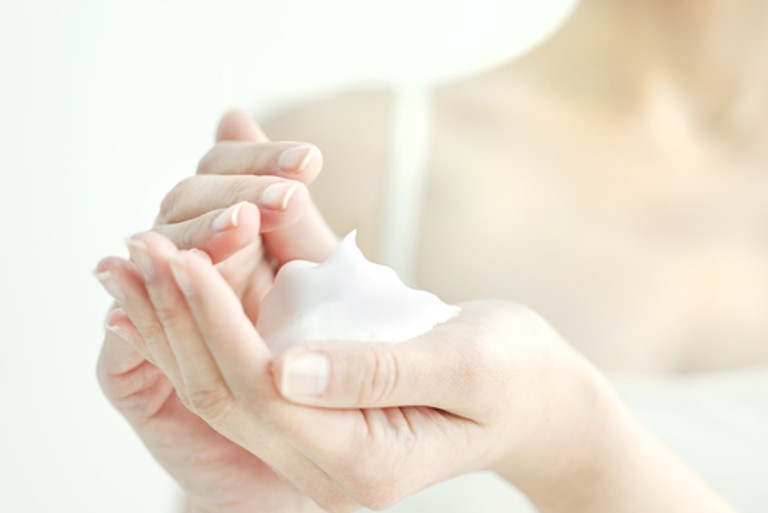 Body Cream Foam
Hand Cream Foam
Spray & GO Lotion
Water Spray
Panthenol Applications
All our products are available in a variety of sizes and packaging to ensure maximum individuality and leave hardly any client requirement unfulfilled.
News from the world of TUNAP