The sun is essential to human survival but can have negative effects. Reliable protection against UV rays and perfect skin care after sunbathing is essential. It allows you to enjoy the sunshine winter or summer without regrets.
The Complete Sun Care Package
The right products enable you to offer clients reliable protection against skin damage due to sunshine. Our products in this area range from sun protection to after sun care and can be tailored to suit your needs. We offer advice on ingredients, application options and packaging variants. Contact us here.
A Selection of Our Best Selling Products: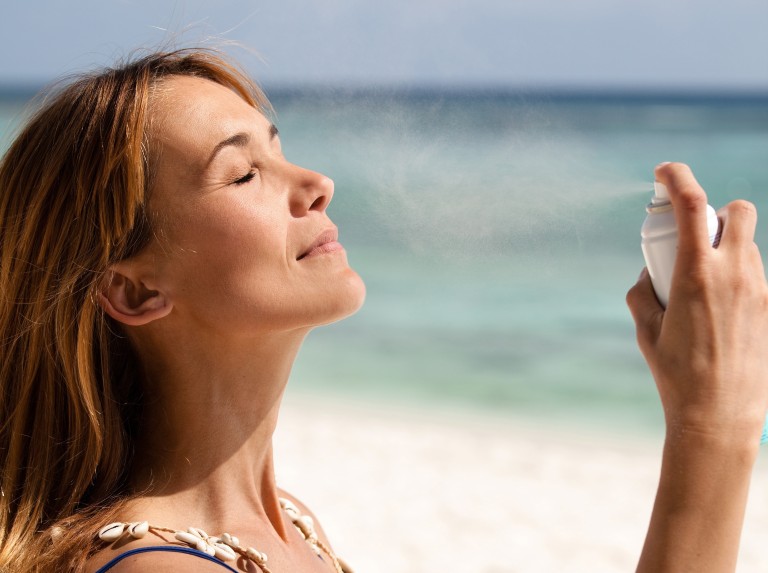 Sun Protection
After Sun Lotion
Moisturizer Spray
All our products are available in a variety of sizes and packaging to ensure maximum individuality and leave hardly any client requirement unfulfilled.
News from the world of TUNAP